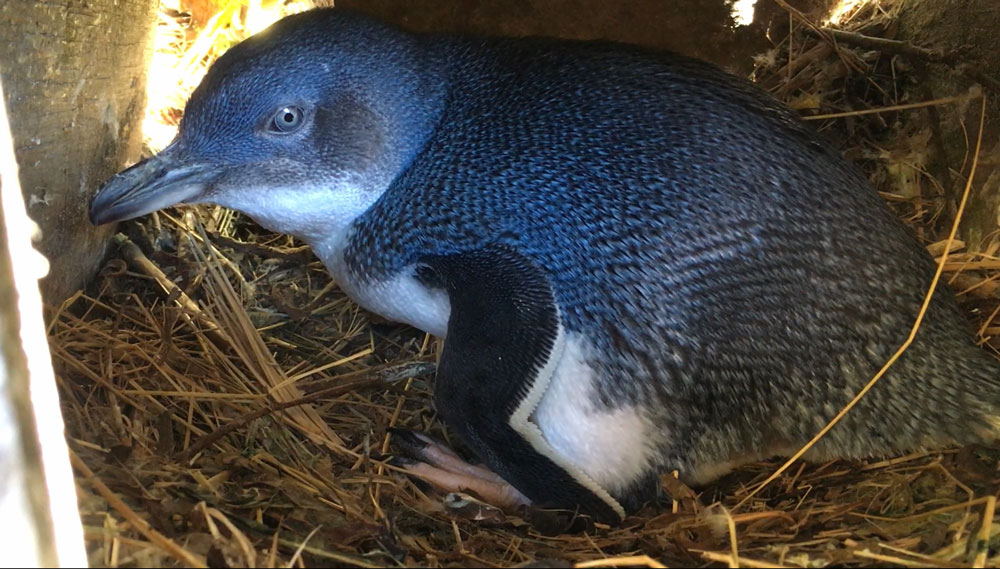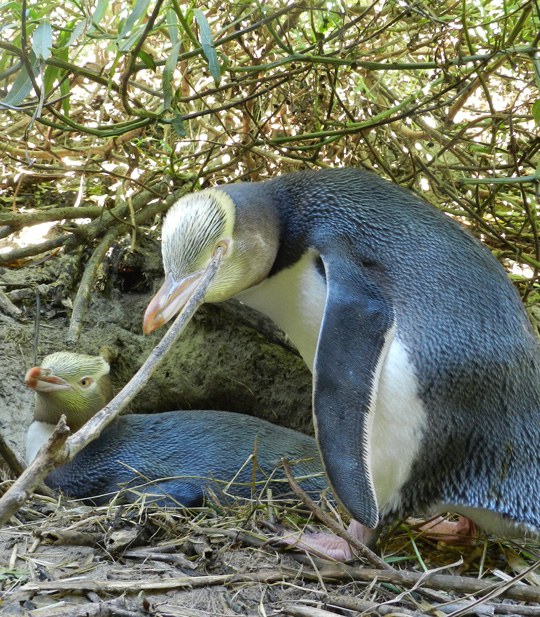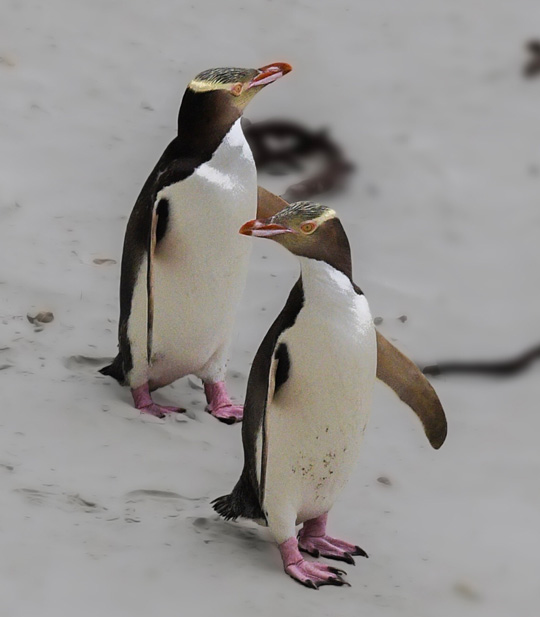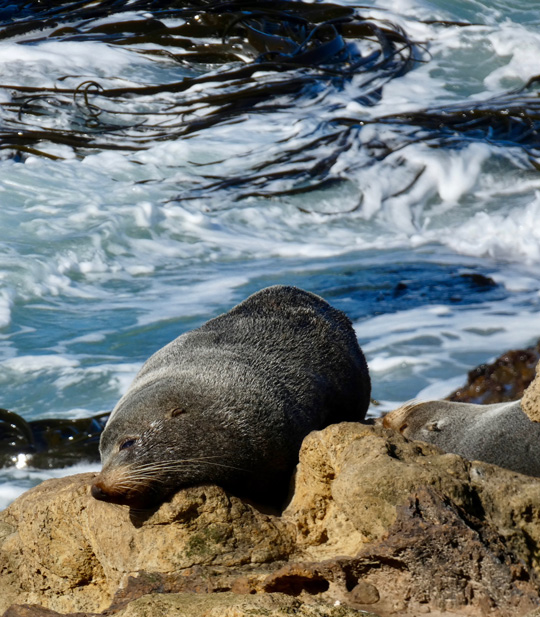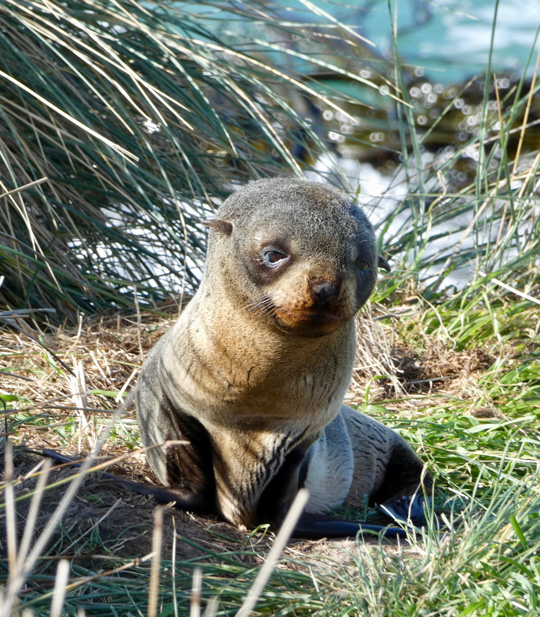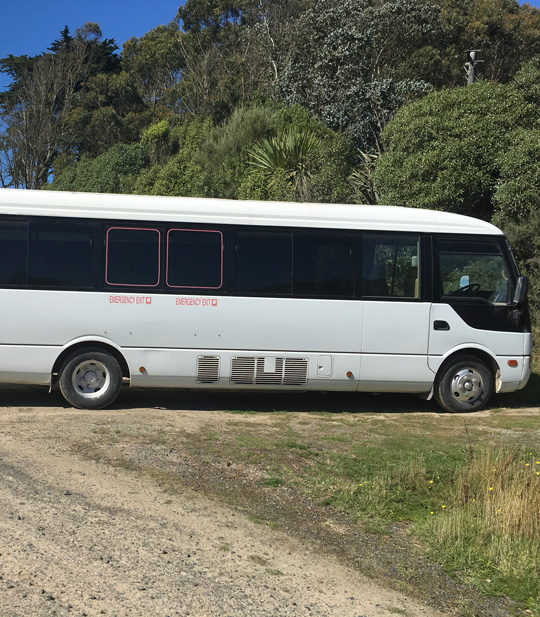 A very special wildlife adventure, travelling on the Penguin Express Coach.
Take a comfortable tour onboard the coach and witness spectacular coastal views as you cross the Reid family farm to the breeding habitat of Yellow-eyed Penguins, Blue penguins, and New Zealand Fur Seals. Enjoy up close and personal encounters with nature.
This one hour tour suits all ages, and a low level of fitness is required.
Bookings are essential
Email: info@natureswonders.co.nz
Phone: 0800 246 446
2 Adults , 2 Children
2 Adults , 3 Children
Combo packages with other tours are available - please contact us for more information. Tours run throughout the day from 10.15 am.
Children are 5-15 inclusive. Prices are non-commissionable.

Book with us now!
Experience this one of a kind unique wildlife experience.